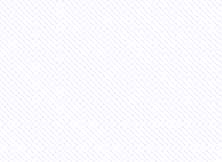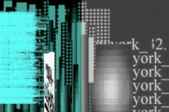 LA | NY A Special Edition of The East Village








Guy Bennett

---

Without a rent, without a seam, this work.

Its thread fields cop to gray -- a gleam.

With sudden sparks on the violin and one dull gong.

His brittle insistence on color honing our fine breath.

Dream, rim, tin; attenuated.

A string of subtle shifts.

A particular succession.

In this the sound must out: these tones.

To create as many connections as possible.

To swift line, taut form, fleeting.

The echo arch, the thought the melisma made.

It's always all over before it starts.


*

	...and in particular: it's always on to the many 
	as before.

Our fine breath honing color,
a thread without a seam, this work 
shifts brittle tin, its rim attenuated 
a string of sparks these tones create, 
it starts the arch insistence made 
to gleam gray, gong-dull, the one 
dream subtle, a sudden succession 
the violin fields with sound 
all over, as possible connections 
echo on to line the swift melisma --
without this out, a rent must cop
his taut thought-form, fleeting. 


---
Next