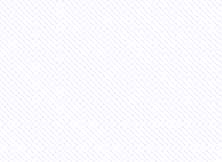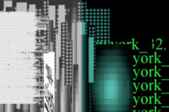 LA | NY A Special Edition of The East Village








Rachel Levitsky

---

Disability
        
        for Peter


But for the slightest indentation
There is balance. Here would sit
Splendid a winged object of inestimable
Value if our ancestor hadn't
Hurriedly hidden it, in the harry
On the wide porch amidst
Fluttery atmosphere of annual rite,
Babies being born. There were snakes,
Poisonous and hammer-headed,
Shovels, they had to be demolished.
Before wall, chaos, strange accumulations.
After exile, survival associated with removal,
As in a wart or lipo-suction. We are ten percent of
What was or whatever. We arrive late,
Maintain quick eye-movement focused on an
Object or objet d'art. Somos nuestras mismos
Poesia magnificada. Exaggerated!
Love is all over us, tinier than a titmouse.


---
NY Index